The KL2 Accessible is the most popular option for councils and organisations looking to obtain a durable high capacity toilet which must be accessible to wheelchair users and people with reduced mobility. As well as being more spacious and robust than the KL1, the KL2 cabin comes with grab rails to ensure ease of use.
When ordering the KL2 Accessible, you have the option to get it with the larger Kazuba High Capacity (KHC) toilet system and/or the external Urinal Module.
The chimney and door positioning is flexible and can be adjusted during installation to optimise the oval-shaped layout of the cabin.
All Kazuba toilets are fitted with hygienic TORK toilet paper dispensers, handgel dispensers, toilet signs and coat hooks.
What are the key features of a KL2 Accessible?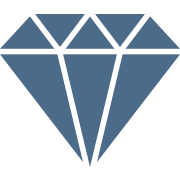 Galvanised steel structure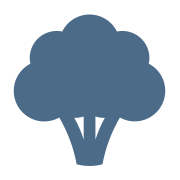 Birch plywood walls with tough phenol surface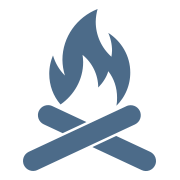 Heat-treated Thermood™ pine roof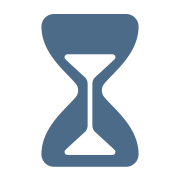 Brushed and anodised aluminium roof cap
Want to reduce toilet queues?
KL2 Accessible with Urinal Cubicle
It is possible to fit the KL2 cabin with an exterior urinal cubicle module. This can allow more people to use the loo at the same time, reducing the risk of queuing, however, this may increase the amount of maintenance required.
Would you like to discuss how the system would suit your particular site or do you simply need a quote?
What are the dimensions of a KL2 Accessible?

Click on the links below to view, download or print the documents:
Want to simplify the maintenance?
We offer a higher capacity toilet tank system that can take between 8,000 – 10,000 visits before emptying
Kazuba High Capacity (KHC)
Available with the KL2 cabin only, the KHC tank is designed for public sites like parks, beaches, car parks and playgrounds where simplicity of maintenance is crucial. Both solids and liquids are emptied using a pump truck for easy and simple maintenance of the unit. The KHC is not designed to facilitate composting of the solids so you can think of it as a more environmentally friendly septic tank with no chemicals and added evaporation.
The capacity of the KHC is around twice as large as the normal system. Emptying frequency will depend on usage but as a rule of thumb, these units need emptying every 8,000-10,000 visits.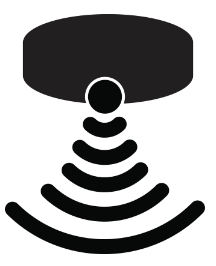 We are currently testing out ultrasound level sensor technology which can provide daily volume reading and estimate when the units should be serviced next. If you are interested in this, please get in contact.
We know… This is a lot of information to take in. Most people find it useful to talk to us at this point. Our friendly and knowledgeable advisors can guide you towards the right solution for your particular situation. ​