With its arched and compact design, the KL1 Standard is extremely popular with semi-public sites such as golf courses, community gardens, schools/nurseries, camping/glamping sites and solar farms. The design is quirky, yet discreet enough to blend into its surroundings.
Despite it being smaller and cheaper than the KL2 models, the KL1 Standard comes with the same innovative toilet system.
All Kazuba toilets are fitted with hygienic TORK toilet paper dispensers, handgel dispensers, toilet signs and coat hooks.
Would you like to discuss how the system would suit your particular site or do you simply need a quote?
What are the key features of a KL2 Compact?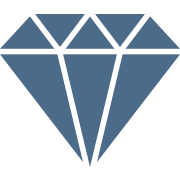 Galvanised steel structure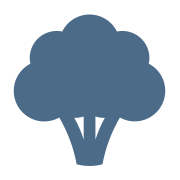 Birch plywood walls with tough phenol surface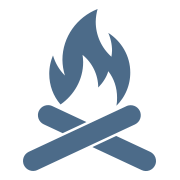 Heat-treated Thermood™ pine roof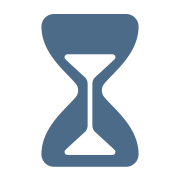 Brushed and anodised aluminium roof cap
What are the dimensions of a KL1?
Where can I put a Kazuba toilet?
Anywhere you want, with only a couple of caveats. Please view our siting guide for info and guidelines.
How is a Kazuba toilet installed?
We recommend contacting us for a quote from our certified installers but it is up to you to decide who installs your Kazuba toilet. Manuals are provided.
What maintenance is involved?
The Kazuba system is famous for its low maintenance. In most cases the toilet system needs servicing once or twice a year.
Using the links below, you can view, print or download the documents
Have a question or need a quote? Speak to one of our advisors.