Torrisholme Allotment Scheme
"The waterless toilet is really good. Everybody is very happy with it, especially the ladies! We are now applying for funding to get two more Kazubaloos "
Les Jones,
Torrisholme Allotment Association 
Torrisholme Allotments strengthened their community through installing a loo that enables everyone to stay on site for longer.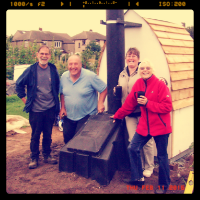 "Now it's installed the toilet is working really well. It does not smell and we have had no comments about that."
Strengthen Your Growing Community
LIKE FINCHLEY HORTICULTURAL SOCIETY DID
After the council cut their funding for their chemical toilet, Finchley Horticultural Society were in need of a solution.
Requirements
Long term solution
Low running costs, both cash and labour
Wheelchair accessible
Easy to maintain
Easy to use
Value for money
Solution
A KL2 was the answer.
"It requires no water, electricity or drainage. It's wheelchair accessible. Environmentally friendly and the maintenance is well within the capacity of the plot holders."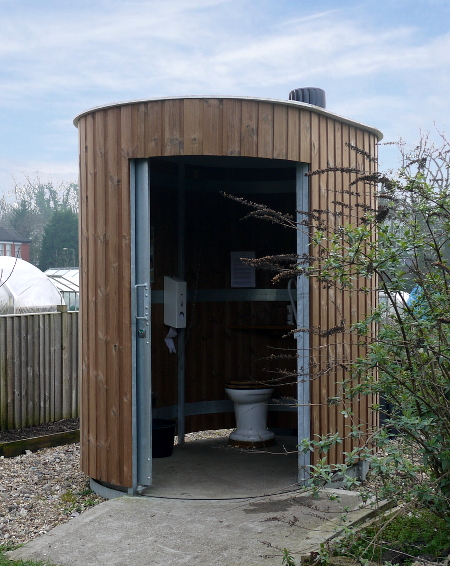 They saved money by installing a waterless toilet
100 exceptional toilets installed across 100 sites, enabling lightsource to continue delivering 100% renewable energy.
Lightsource have over 100 solar farms spread across Britain in remote locations without any access to water. 
They have security guards on each of their sites and needed low maintenance great value toilets.
The KL1 is the ideal option for remote locations such as solar farms. They're great value, easy to use waterless toilets that are extremely environmentally friendly.